Expert Real Estate Legal Services to Protect Your Interests
At Gagan Law, we provide comprehensive real estate services to help our clients navigate the complex and ever-changing real estate market. We can assist home buyers and sellers with legal matters such as drafting and reviewing purchase agreements and conducting title searches.
We specialize in working with first-time home buyers and can help them understand the process and take advantage of any available benefits.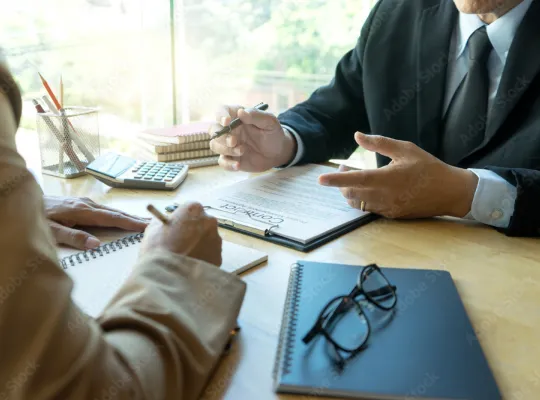 In addition to residential real estate, we also assist clients with commercial real estate matters, such as buying or leasing commercial properties.
We can advise on legal issues such as zoning and land use regulations, and assist with the transfer of title. We can also provide guidance on mortgage refinancing to help clients manage their finances and achieve their real estate goals.
Whether it's a residential or commercial real estate transaction, we work tirelessly to ensure that our clients' interests are protected and their legal needs are met.
Wills & Estate
Plan your legacy with confidence – Our Wills and Estate services can help.
Business Law
Practical business legal solutions to help you succeed
Immigration
Trusted immigration services for your journey to a new home