Effective legal solutions for your business needs
At Gagan Law, we understand that starting and running a business can be complex and challenging. That's why we offer a range of business law services to help our clients achieve their goals and protect their interests.
We can assist with business incorporation, including drafting and filing articles of incorporation and registering business names and sole proprietorships.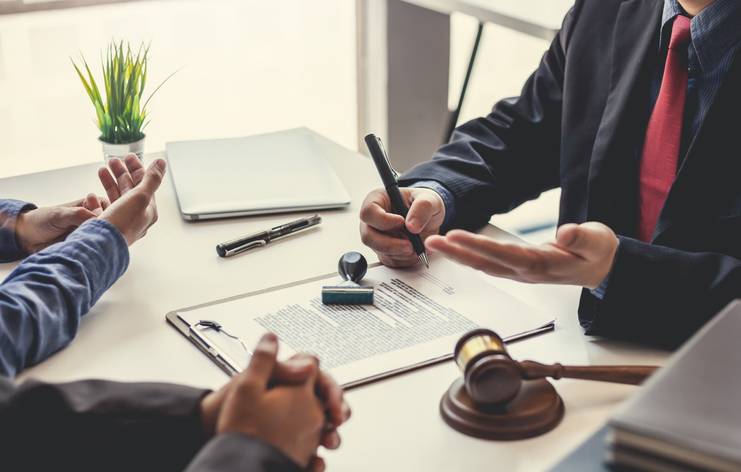 In addition to business formation, we also provide guidance on partnership and shareholder agreements, helping our clients understand their legal rights and responsibilities.
We can assist with drafting and negotiating contracts, policies, terms of service, and MOUs to help protect our clients' interests and ensure compliance with applicable laws and regulations.
We also offer legal support for franchisors and franchisees, including assistance with franchise agreements and regulatory compliance.
No matter the size or scope of the business, we work tirelessly to provide our clients with practical and effective legal solutions.
Wills & Estate
Plan your legacy with confidence – Our Wills and Estate services can help.
Real Estate
Navigate the real estate market with our trusted services
Immigration
Trusted immigration services for your journey to a new home