Effective Legal Solutions For Your Business Needs
At Gagan Law, we understand that starting and running a business can be complex and challenging. That's why we offer a range of business law services to help our clients achieve their goals and protect their interests.
We can assist with business incorporation, including drafting and filing articles of incorporation and registering business names and sole proprietorships.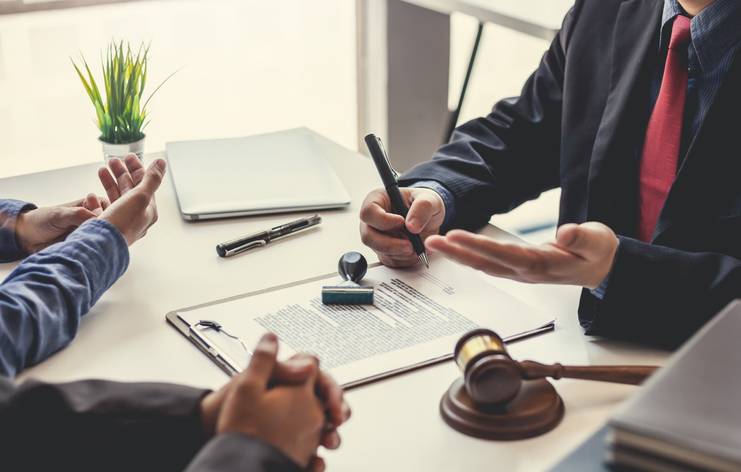 In addition to business formation, we also provide guidance on partnership and shareholder agreements, helping our clients understand their legal rights and responsibilities.
We can assist with drafting and negotiating contracts, policies, terms of service, and MOUs to help protect our clients' interests and ensure compliance with applicable laws and regulations.
We also offer legal support for franchisors and franchisees, including assistance with franchise agreements and regulatory compliance.
No matter the size or scope of the business, we work tirelessly to provide our clients with practical and effective legal solutions.
Comprehensive Support for Your Business Law Needs
Our team recognizes just how difficult it is to own and operate a successful business in a rapidly changing economy. We also understand the need that growing businesses in our region have for hands-on legal advice. We are proud to act for many GTA businesses that have grown from startups to market leaders over the years.
As your business law advisors, we prioritize responsiveness to your needs, guiding you in establishing attainable objectives and cost-effective strategies for success. Our profound litigation expertise enables us to anticipate risks and devise preventive measures for potential disputes.
Gagan Law delivers comprehensive services to businesses, including:
Incorporation of a business.
Sale & Purchase of a business including financing and licensing issues.
Business financing.
Restructuring of business.
Business dispute resolution.
General corporate issues, including employment contracts.
Succession planning.
Employment contracts.
Our lawyers comprehend the intricacies of initiating and managing a business. We are dedicated to supporting you through this process, elucidating your options, and safeguarding your current and future aspirations. Trustworthy counsel is paramount in protecting your interests and mitigating the risks tied to business ownership.
Call us at 905-997-1666 to schedule a consultaion.
Wills & Estate
Plan your legacy with confidence – Our Wills and Estate services can help.
Real Estate
Navigate the real estate market with our trusted services
Immigration
Trusted immigration services for your journey to a new home