Legal Representation for Commercial Leases: Landlords and Tenants
For GTA businesses, Gagan Law lawyers have been trusted legal advisors, representing their real estate interests as both landlords and tenants.
Our seasoned team will skillfully navigate you through every aspect of your commercial lease. This encompasses drafting and offering guidance on leases, offers to lease, space licenses, and other occupancy agreements. We prioritize ensuring our clients fully comprehend the lease and their corresponding rights and obligations.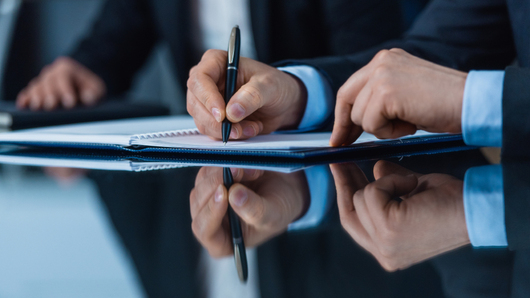 Issues With Commercial Leases – We Are Happy To Help
We advise clients on a range of commercial lease matters, including:
Operating costs
Permitted use of the premises
Restrictive covenants
End-of-term obligations
Renewal clauses
Repair and maintenance obligations
Assignment clauses
Indemnity clauses
Zoning and relocation clauses
Expropriation clauses
Proactively handling legal matters concerning your commercial lease prevents potential costly disputes. Our lawyers will empower you with a clear understanding of your rights and help chart the most favorable course of action in the event of any disputes.
Call us at 905-997-1666 to schedule a consultation.
Wills & Estate
Plan your legacy with confidence – Our Wills and Estate services can help.
Business Law
Practical business legal solutions to help you succeed
Immigration
Trusted immigration services for your journey to a new home