The Strength Behind Our Firm
Our Team
At Gagan Law, we take pride in our exceptional team of legal professionals who are dedicated to providing top-notch legal services. With years of experience and a deep understanding of various practice areas, our team is equipped to handle complex legal matters. We work collaboratively, leveraging our individual strengths to deliver comprehensive and effective solutions for our clients. Our client-centered approach, attention to detail, and commitment to excellence set us apart. We are passionate about advocating for our clients' rights and achieving the best possible outcomes. Get to know our talented team members who are ready to guide you through your legal journey with expertise and integrity.
PRINCIPAL LAWYER
Gagan Dadiala
Meet Gagan, our esteemed Principal Lawyer at Gagan Law. With a wealth of legal knowledge and experience, Gagan leads our firm with utmost dedication and professionalism. Known for her strong advocacy skills and meticulous attention to detail, Gagan is committed to achieving favorable outcomes for our clients.
Gagan's expertise spans across various practice areas, including Residential & Commercial Real Estate Law, Wills & Estates, and Civil Litigation . She possesses a deep understanding of the legal landscape and stay updated with the latest developments in her fields. With a client-centered approach, Gagan provides personalized guidance and strategic advice to navigate complex legal matters. Trust Gagan to be your trusted legal partner, ensuring your rights are protected and your best interests are represented.
905-997-1666
gagan@gaganlaw.com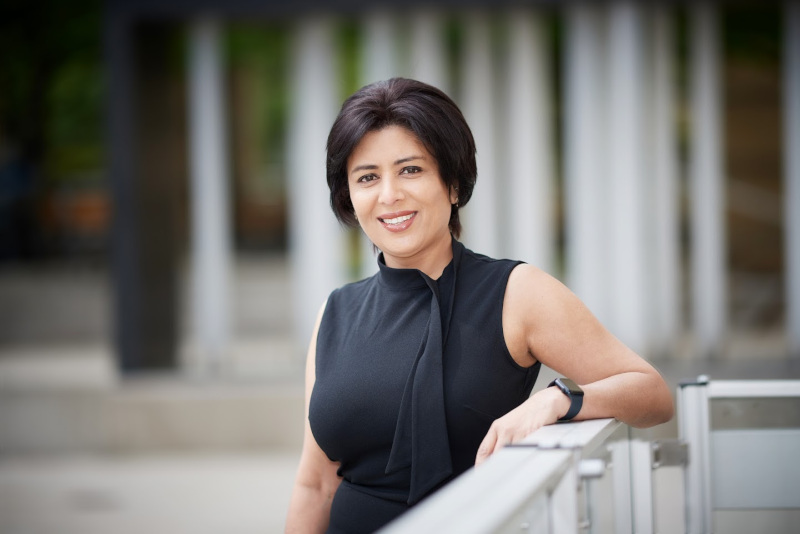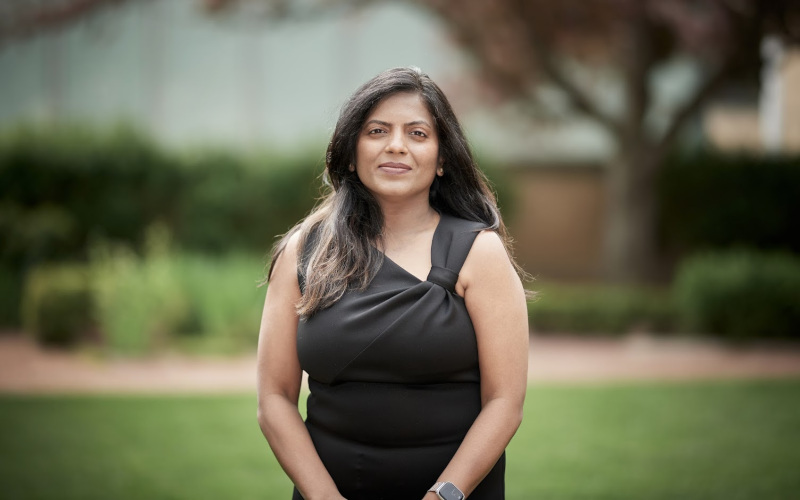 ASSOCIATE LAWYER
Neha Garg
Meet Neha, our dedicated Associate Lawyer at Gagan Law. With a passion for the law and a strong commitment to client advocacy, Neha brings invaluable expertise to our team. With a focus on delivering exceptional legal representation, Neha diligently works to understand each client's unique needs and strives to achieve favorable outcomes for them.
Neha's areas of specialization include Residential & Commercial Real Estate Law, Personal Injury Law and Civil Litigation. With a keen eye for detail and excellent research skills, Neha is well-equipped to handle complex legal cases. Her strong communication skills and empathetic approach allow her to build strong relationships with clients, ensuring their concerns are addressed and their rights are protected. Trust Neha to provide you with dedicated legal support and expert guidance throughout your legal journey.
905-997-1666
neha@gaganlaw.com
Meet Erin S., our ambitious Articling Student at Gagan Law. Eager to gain practical experience in the legal field, Erin brings a strong work ethic and a thirst for knowledge to our team. Under the guidance of our experienced professionals, Erin is committed to honing her skills and contributing to our clients' cases with dedication and enthusiasm.
Erin's passion for justice and attention to detail make her a valuable asset to our firm. As an articling student, Erin actively supports our legal team in conducting research, drafting legal documents, and providing administrative assistance. Her eagerness to learn and her commitment to delivering quality work ensure that she contributes effectively to the successful resolution of our clients' legal matters. Trust Erin to bring a fresh perspective and unwavering dedication to your case.
905-997-1666
erin@gaganlaw.com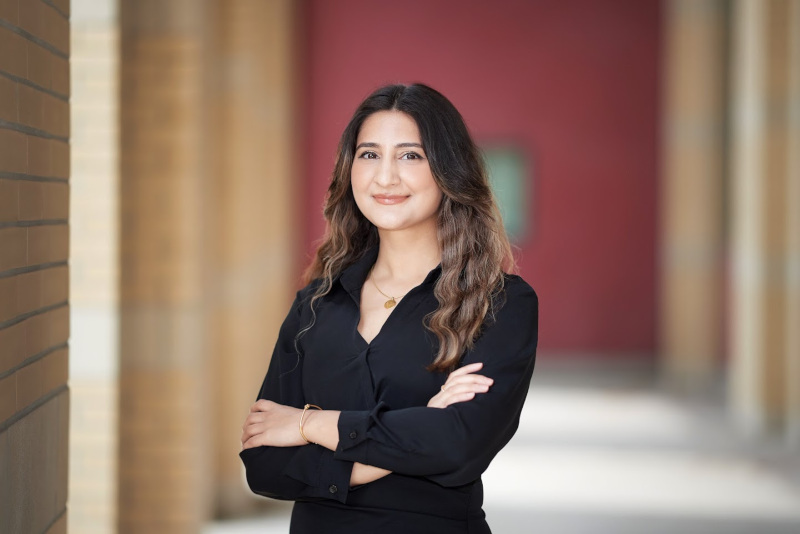 LEGAL ASSISTANT
Saitheja Daka
Meet Sai, our efficient and detail-oriented Legal Assistant at Gagan Law. With a strong commitment to supporting our team and ensuring smooth operations, Sai plays a crucial role in the day-to-day functioning of our firm. Diligent and reliable, Sai assists with document management, scheduling, and client communication, ensuring that our clients receive prompt and attentive service.
Sai's exceptional organizational skills and ability to multitask effectively make him an invaluable member of our team. With a keen eye for accuracy and a proactive approach, Sai ensures that our files are well-maintained, deadlines are met, and our clients' information is handled with the utmost confidentiality. Trust Sai to provide reliable support to our legal professionals, enabling them to focus on providing the best possible legal representation to our clients.
905-997-1666
sai@gaganlaw.com
LAW CLERK
Lipika Lakhanpal
Meet Lipika, our meticulous Law Clerk at Gagan Law. With her keen attention to detail and strong research skills, Lipika plays a crucial role in assisting our legal team. She assists with case preparation, conducts thorough legal research, and ensures that all necessary documentation is accurately organized.
Lipika's dedication to excellence and her commitment to providing valuable support make her an asset to our firm. With her strong work ethic and ability to work well under pressure, Lipika ensures that our lawyers have the necessary information and resources to effectively represent our clients. Trust Lipika to contribute to the success of your case with her precise and thorough approach.
905-997-1666
lipika@gaganlaw.com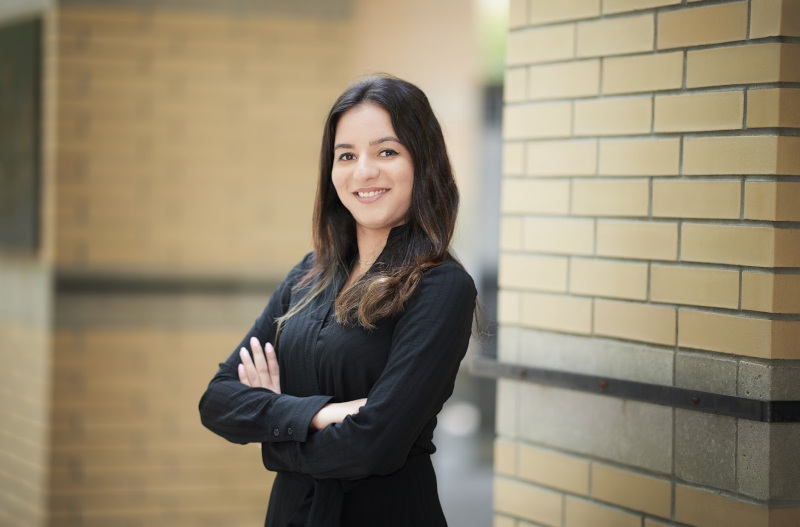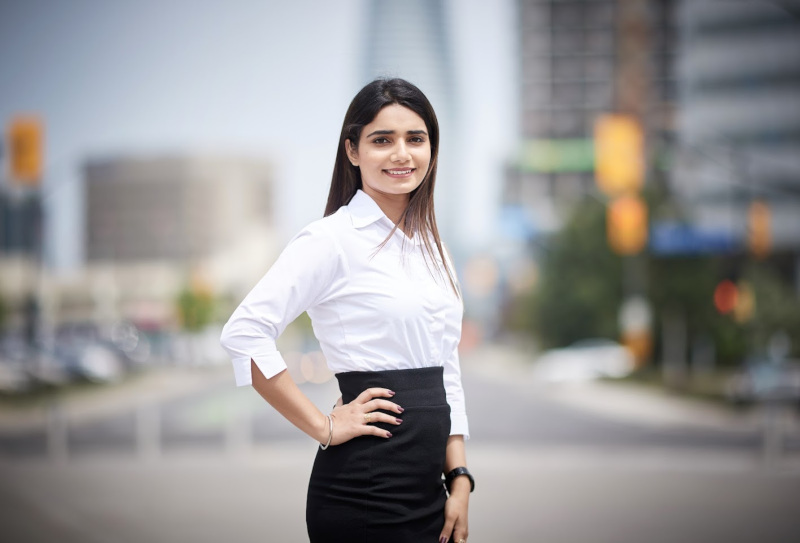 LAW CLERK
Navsangeet Sidhu
Meet Nav, our detail-oriented Law Clerk at Gagan Law. With her meticulous approach and strong analytical skills, Nav plays a vital role in supporting our legal team. She assists with legal research, prepares case documents, and ensures that all necessary information is organized efficiently.
Nav's dedication to accuracy and her ability to handle complex tasks make her an invaluable member of our firm. With her strong organizational abilities and attention to detail, Nav ensures that our attorneys have the necessary resources and information at their fingertips. Trust Nav to contribute to the smooth progression of your case with her precise and reliable work.
905-997-1666
info@gaganlaw.com